Taking care of your dog
My walks are taken in the Mornings, Afternoon and Evenings from Monday to Friday (sometimes weekends). Each walk is normally at a different location, as Clevedon have so many beautiful walks to choose from. I offer a door to door pick up and drop off service which will normally be an hour in total. My fee is £10 per walk per dog, and you can choose what time bests suits your needs
I would first like to visit you and your dog at your house, before any walk takes place.
Morning Walk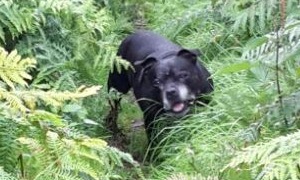 My morning walk collections, will be between 8 and 9am from your home.
Afternoon Walk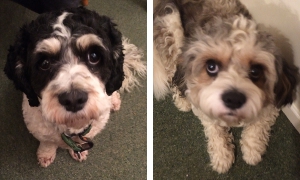 My afternoon walks will be collected between 12 and 1pm from your home.
Evening Walk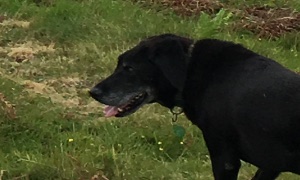 My evening walks will be collected between 7 and 8pm from your home.
Clevedon
Clevedon is situated just off the M5 and is a historic village, where old meets new in almost every part of life, from modern glass roof houses on hill road to Victorian masterpieces along the town centre. With the oldest cinema in the town to the oldest pier out on to the channel, Clevedon is full of character and charm that would make anyone with some extra time want to explore.
Same can be said for the views and walks around Clevedon with at least 7 dog walking paths and wood trails to choose from, we are very lucky to have such a choice. Dog walking in Clevedon allows me to enjoy all the natural beauty that Clevedon has to offer.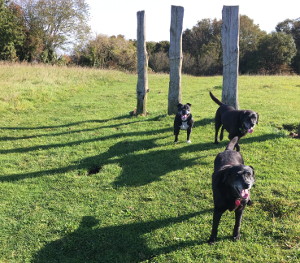 Poets Walk Clevedon
This 2km walk around the rim of Wains hill and with beautiful views across to Wales, offers lots of different sniffs and exercises for any type of dog, from pleasant footpaths to woodland hikes depending on your dogs ability. This dog walking route in Clevedon is one of my favourites.
More